Delivery from Kinger Diamond Tools
Thank you for our customers' always support, Fast delivery, top quality, excellent servcie is our aim.
These Diamond Pencil wheels were delivered to our customer in recently, and got the good reputation. we will keep this standard to supply your constant order as well as usual.
Welcome to send us your order and inquiry to develop our business cooperation. thank you.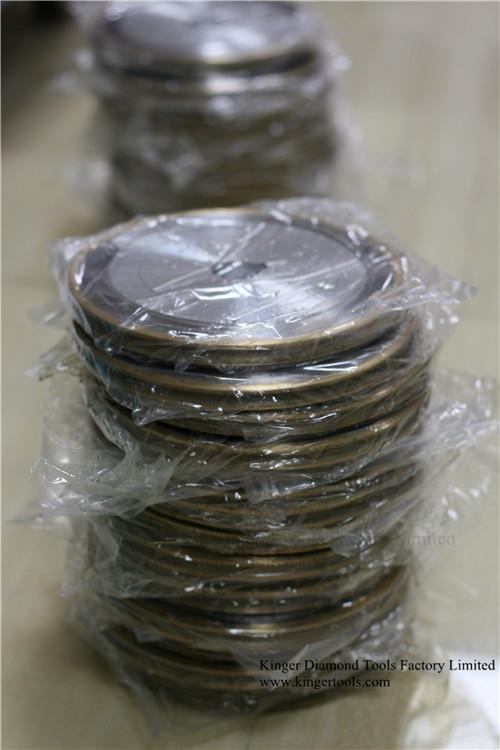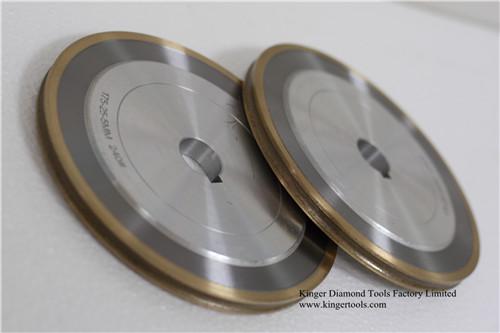 Kinger Diamond Tools Factory Limited
ADD:3 floor 307 at Guang Hua Road Pingsha International Plaza,Baiyun District of Guangzhou City, Guangdong China