KO-03 Portable Polishing Machine (made in China)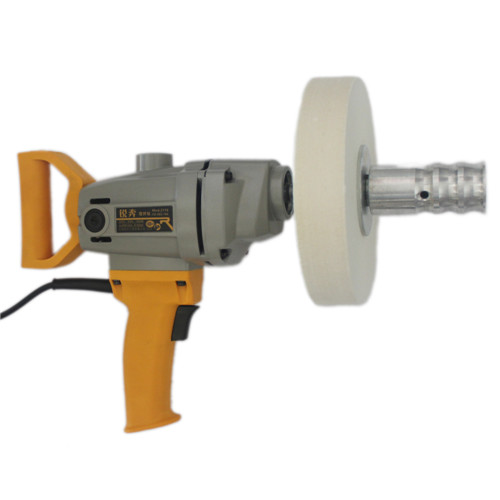 MAKE IN CHINA Protable Polishing Machine,

Polishing machine (include 1pc wool wheel), easy opperation, good polishing effect. competitive price.

Let us teach you how to move the scratch from the glass surface. use a little bit polishing powder with this machine, then the scratch is disappear after that.
The cost is not over US$200 will be holp for you settle down all the problems of glass scratch. call us as your parten of this. thank you.
Kinger Diamond tools Factory Limited have devoted ourselves to manufacturing and exporting diamond wheels, polishing wheels,Grinding products, Milling tools, Glass drill bit and machinery accessories for glass processing.etc.